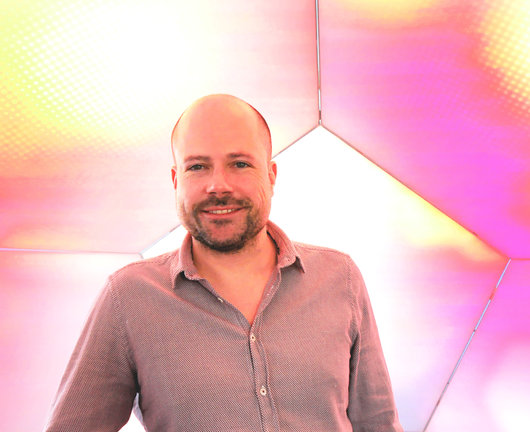 Manuel Hübner
CEO and Founder of FormLED
The founder and managing director of FormLED is Manuel Hübner. He studied physics at the Ludwig-Maximilians-University in Munich. In 2005 he gained a lot of experience in the field of high tech environments. He worked for CERN in Geneva in the department of readout electronics of a particle accelerator detector. Following his research in Geneva, Manuel began working at the Fraunhofer Institute, one of the largest institutes for applied sciences in Munich.

Manuel founded his own company FormLED in Munich in 2012.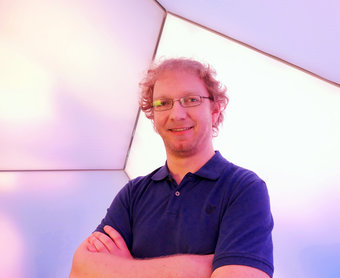 After completing his Master of Science in Electrical Engineering and Information Technology at the Karlsruhe Institute of Technology (KIT), he worked at the Research Center for Information Technology (FZI) before joining our team as a hardware and software developer as well as CAD designer.